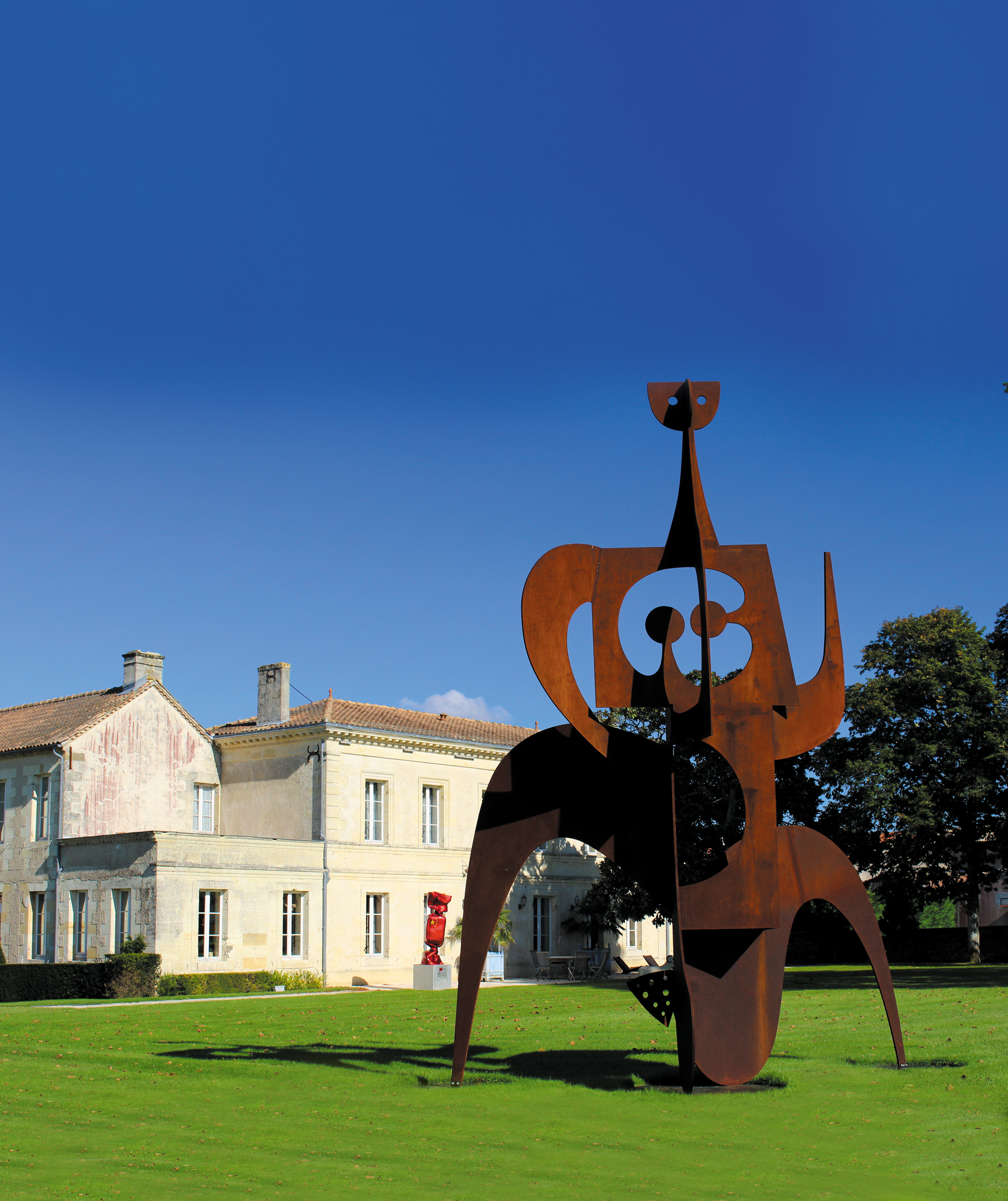 Les Domaines
Rollan de By
When Jean Guyon acquired Chateau Rollan de By in 1989, a small 2 hectare estate in northern Médoc, he set himself the greatest challenge of his life: to produce wines that he wanted to be convivial and accessible.
Challenge won! Almost three decades later, his vineyard covers 185 hectares and the purchase of other Chateaux has given rise to "Domaines Rollan de By – Jean Guyon", a name that is now synonym of excellence.
Jean Guyon
Interior designer immersed since the beginning of his career in the artistic world , Jean Guyon redecorated sumptuous residences and palaces throughout the world. It was during a visit to the Medoc that he discovered the Terres de By and their exceptional terroir.
Self-taught, passionate and attentive to every detail, he embarked on a winemaking journey with the simple ambition of making pleasure wines for his friends. This is how he created a garage wine (Chateau Haut Condissas) full of authenticity, individuality and finesse; so many characteristics that are still found today throughout the entire range of Domaines Rollan de By – Jean Guyon.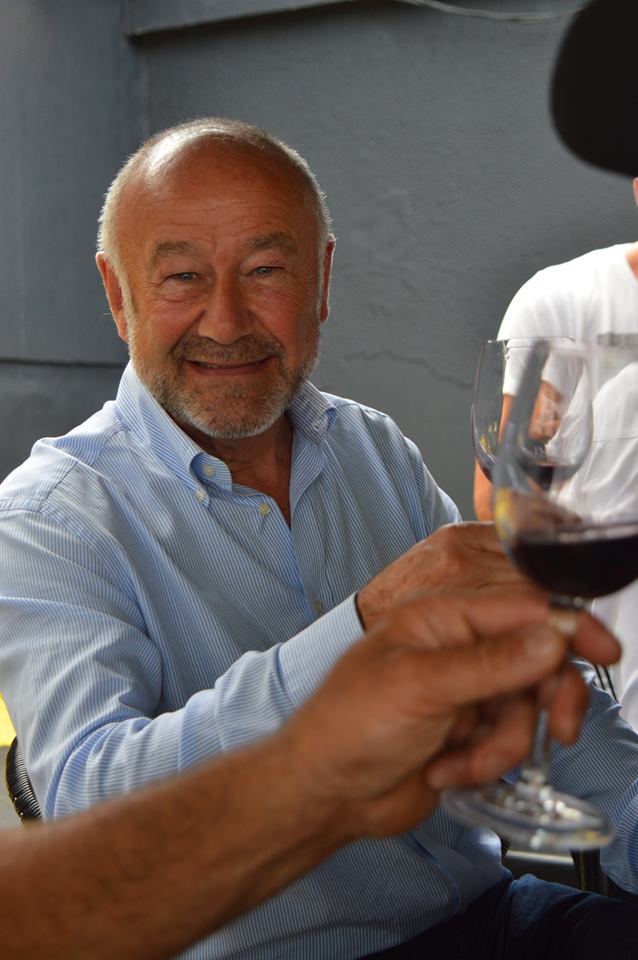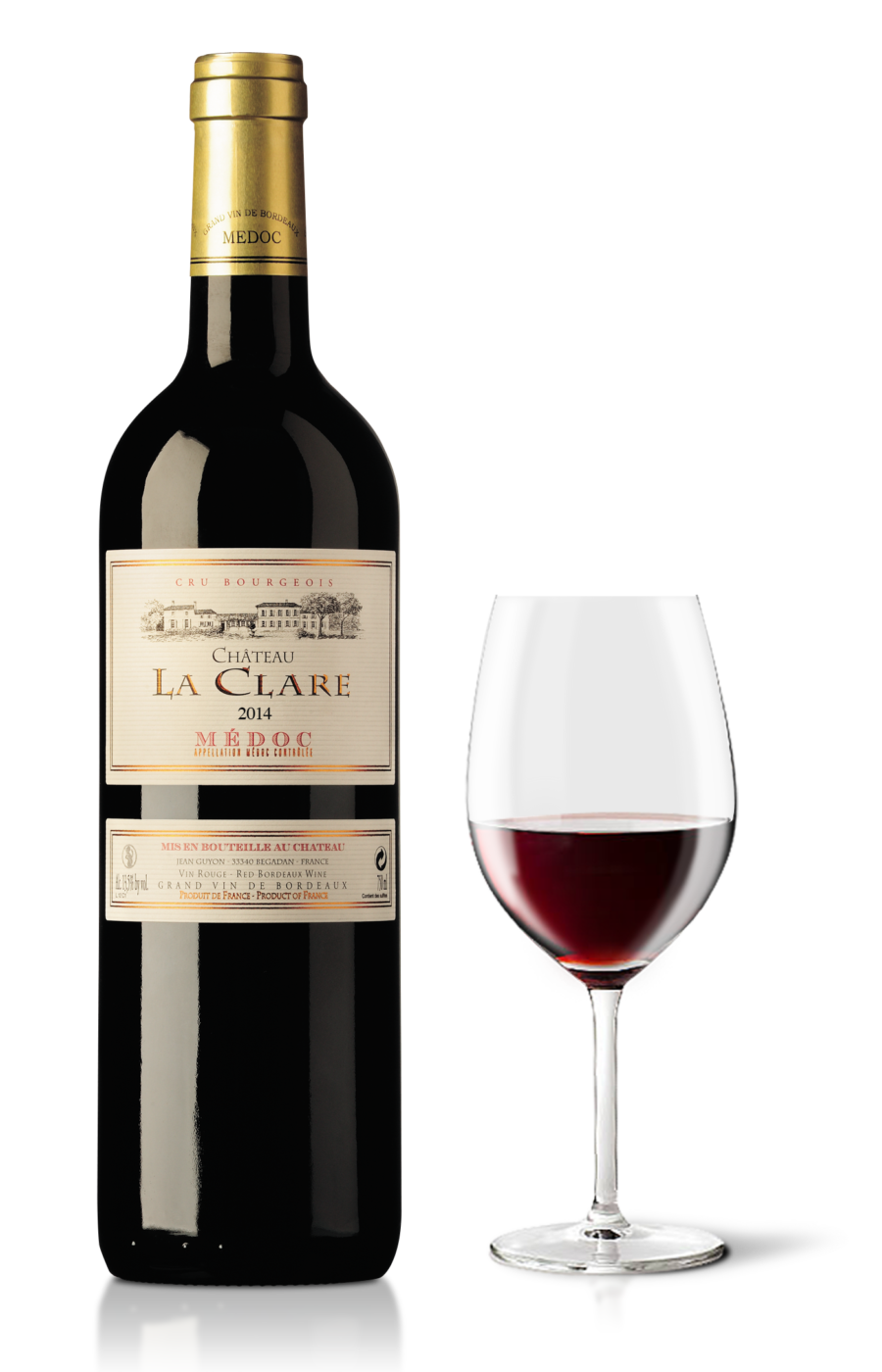 WINE OF THE MONTH
Chateau La Clare 2014
Owned by Paul de Rozières from 1960 to 2001, Chateau La Clare is a homogeneous plot of 10 ha planted on one of Begadan best ridge. Jean Guyon definitely has an incomparable flair for awakening the best hidden terroir. Noticed during the first Crus Bourgeois classification in 1932 and recognised in 1978, Chateau La Clare offers all the traits of a Cru Bourgeois but with added affordability.

OUR BORDEAUX WHITE
OUR BORDEAUX ROSE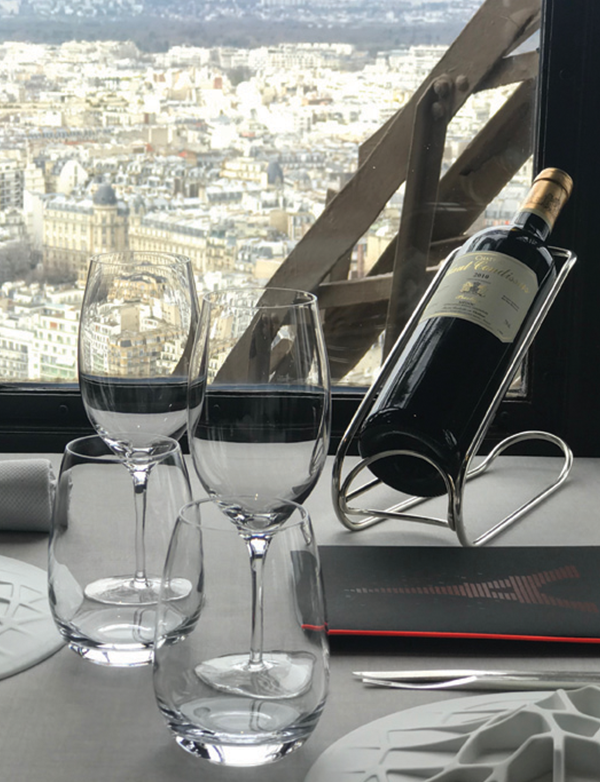 PAST EVENT
The Chateau Haut Condissas 2010 at its prime
The launch of the Opus 3 of the Tour Eiffel Saint-Honoré watch took place at the prestigious Jules Vernes restaurant (Alain Ducasse Group) on the second floor of the Eiffel Tower.
On this occasion journalists and VIPs tasted the 2010 vintage of Chateau Haut Condissas. A red wine connoisseur and lover, actor Bruno Solo acknowledged being seduced by the "great quality and length on the palate" of this prestigious cuvée.
Oenotourism
L'Hotel Rollan de By
So close to the Gironde estuary, our hotel opens its doors onto an elegant Chartreuse built with local stones and a harmonious architecture, typical of the Bordeaux area.
We also offer you the privilege to discover the cellars in a private way. The opportunity to complete your oenological knowledge, to understand the astonishing history of our wines and to discover their so particular style during a tasting.