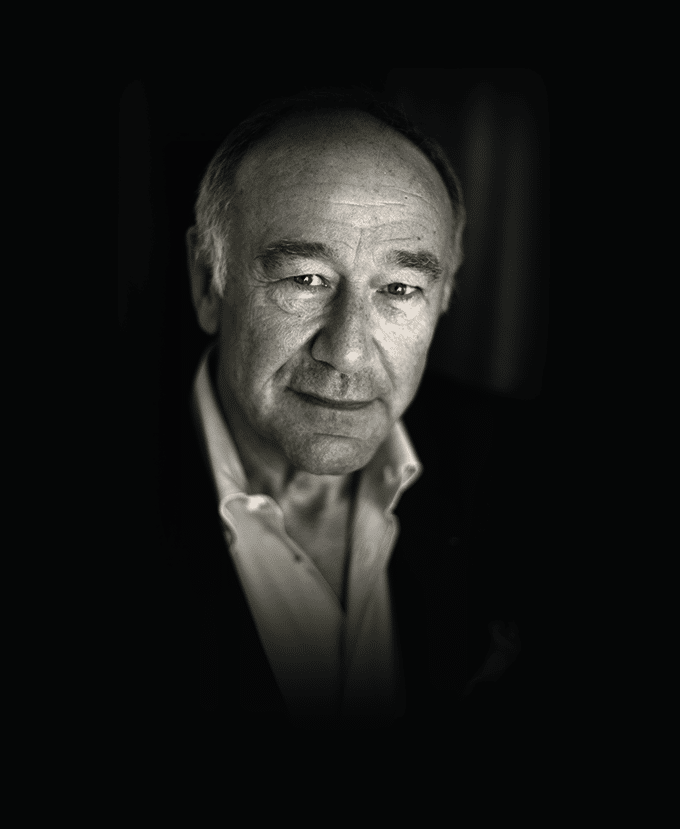 "In creating each of our wines, we want to offer the best interpretationof the quintessence of the Medoc, the singular expressions of four inseparable factors : our terroirs, our grape varieties, our environment and know-how."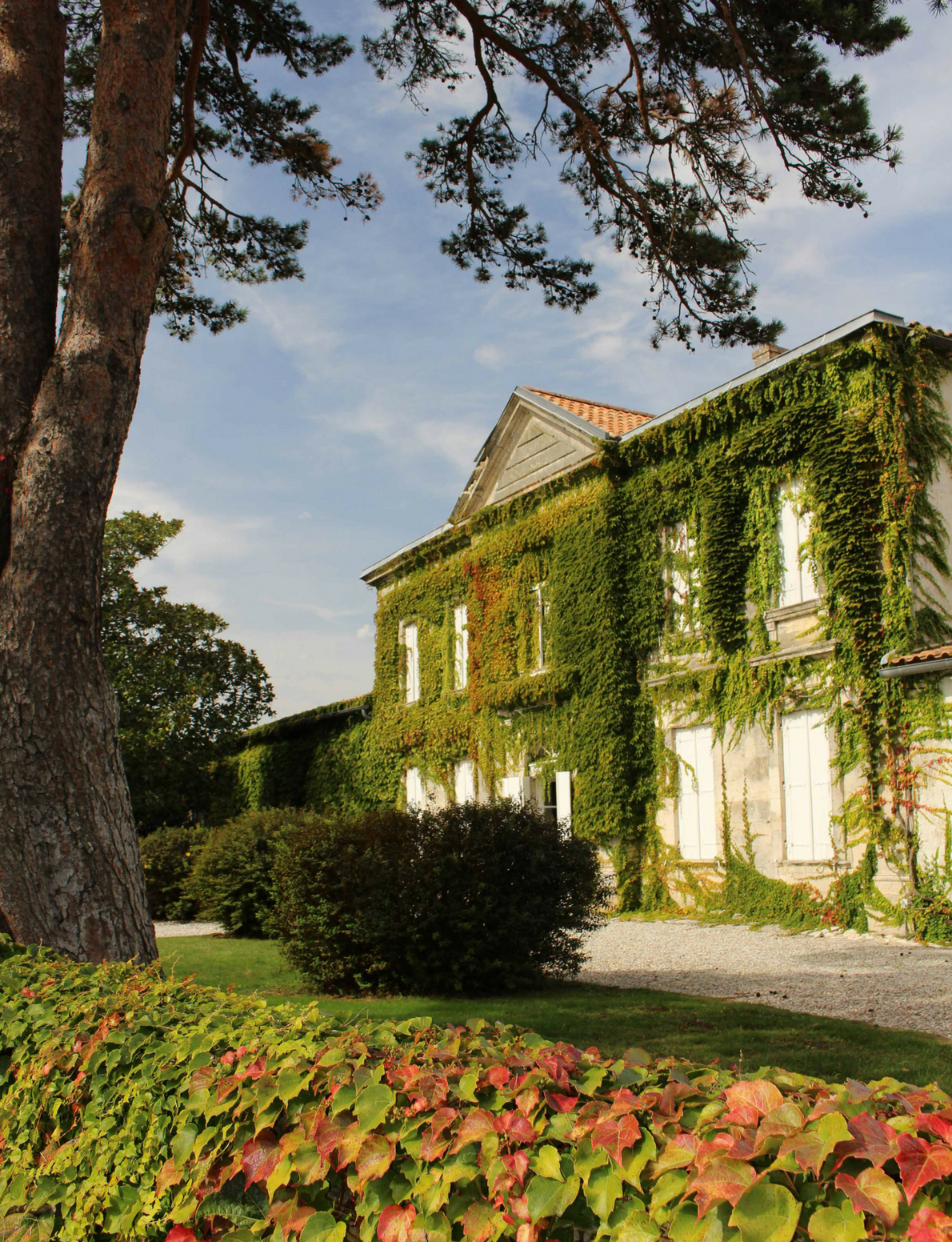 OUR STORY
The journey from a small to an outstanding vineyard
For the "Domaines Rollan de By – Jean Guyon", everything began in 1989 on the two hectares of vineyard belonging to Chateau Rollan de By, in Bégadan, a village of Medoc. Six years later, the adventure gained momentum with the acquisition of a second property, Chateau Haut Condissas, followed by Chateau Tour Seran (2000), Chateau La Clare (2001), Chateau La Rose de By (2011).
The year 2012 marked a further big step forward with the purchase of Chateau Greysac, Chateau de By and Chateau du Monthil, bringing the total area to 185 hectares. Today, all these vineyards that gather under the banner of "Domaines Rollan de By – Jean Guyon" assure the estate a prestigious reputation.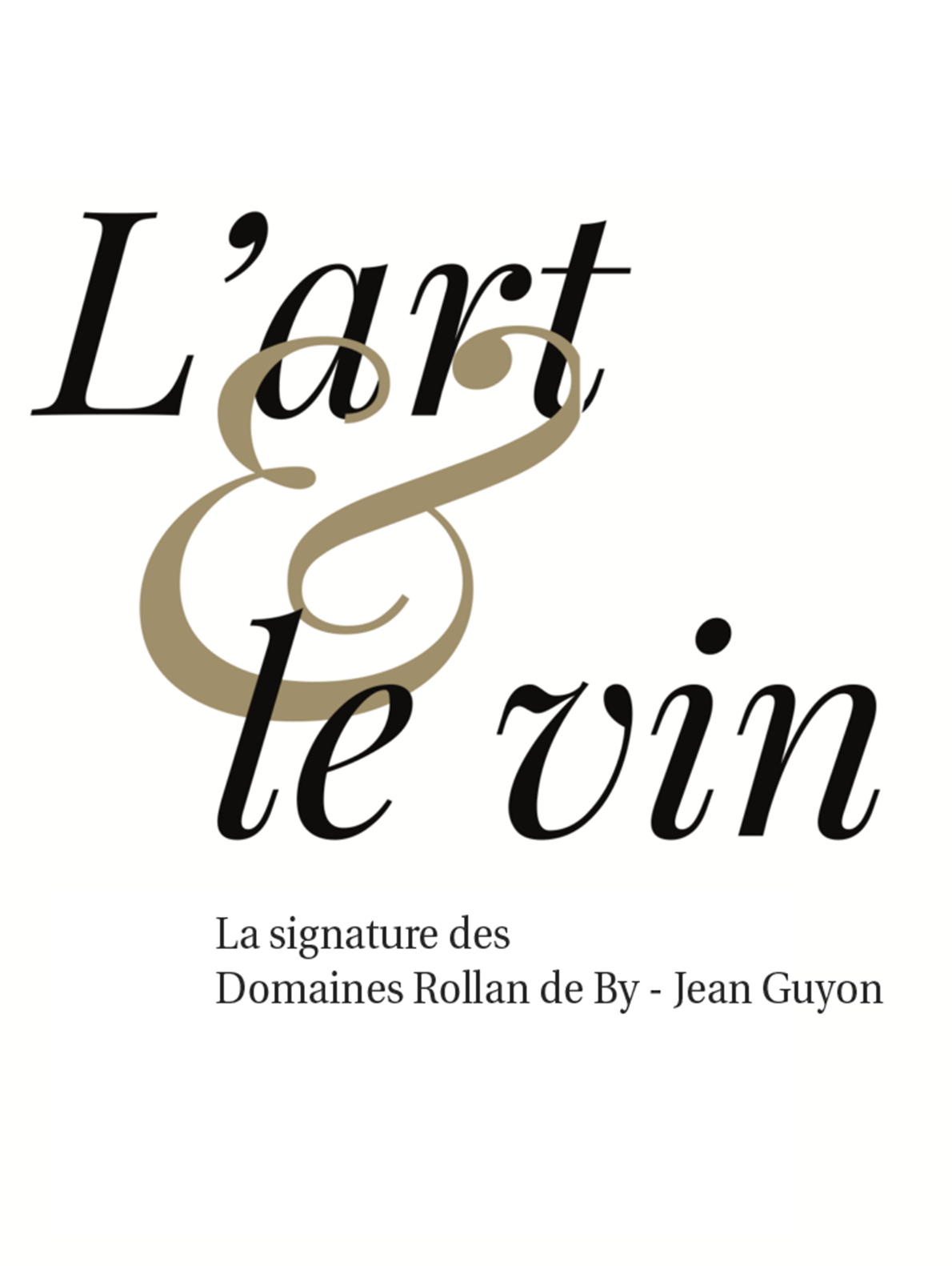 THE SPIRIT
Signature of a designer
Against an incomparable green setting, monumental, colourful and bold artworks attract attention, delight the eye and add personality to this terroir. Here, joyous graffiti adorns the cellar, and majestic animals or multicoloured giant bonbons enhance and enrich the art of wine.
While for lovers of great wines, the vine constitutes the most precious of treasures, the pleasure of the senses also passes through the contemplation of sculptures or paintings. That is why Jean Guyon, son of an antiques dealer and a fan of art in all its forms, has chosen to make the vineyards of the "Domaines Rollan de By – Jean Guyon" a true open-air museum.