DOMAINES ROLLAN DE BY - JEAN GUYON
Our advices for private customers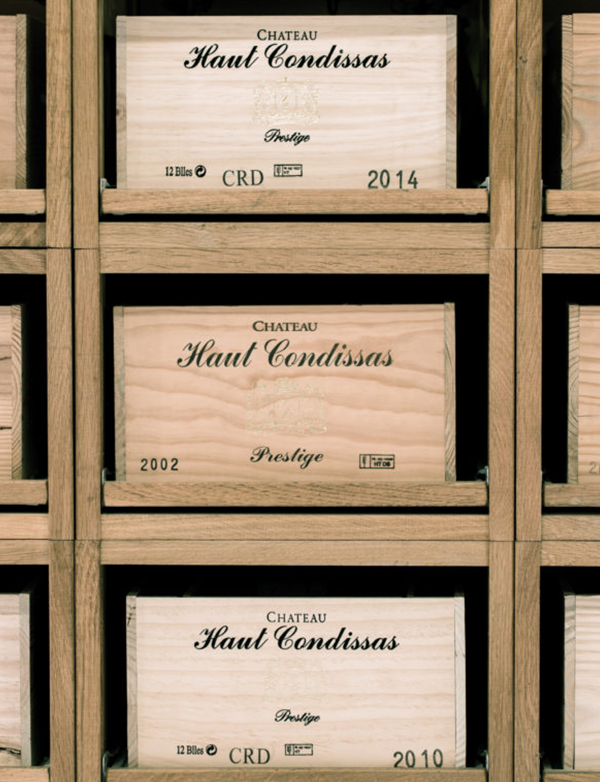 THE ART OF LIVING
Preservation and ageing
Ideally, your cellar should shelter your wines from the light and keep them with a stable ambient temperature (ideally between 11 and 14°), with a humidity rate of 75 to 80% approximately (as for cigars!) and a permanent air circulation. This will prevent the dehydration of the cork, and thus the evaporation of the wine.
Beware of musty odours as they indicate poor air circulation and/or too much humidity. No vibrations, the calm of a well-kept cellar is essential and note that wines always keep flat.
Wine kept in magnum ages better and longer. The magnum increases the keeping potential while the increasingly popular half-bottles may have an interest for picnics or people.
Always remember to ask the cellarman about the ageing potential of the vintage. If he doesn't know him, call the castle, they'll tell you.
THE ART OF LIVING
Keeping a cellar book
It's your dance card to dance well with Bacchus! Note the date of purchase, cellar entry, last tasting, individual comments, specialist marks and medals obtained. To save you time, there are also practical software, websites and mobile applications. If you think that one of your wines has reached its peak, a little advice: drink it and don't wait! This is still the best way to have fun and not have a wine "on the way down". There is nothing more regrettable than not drinking wine on time.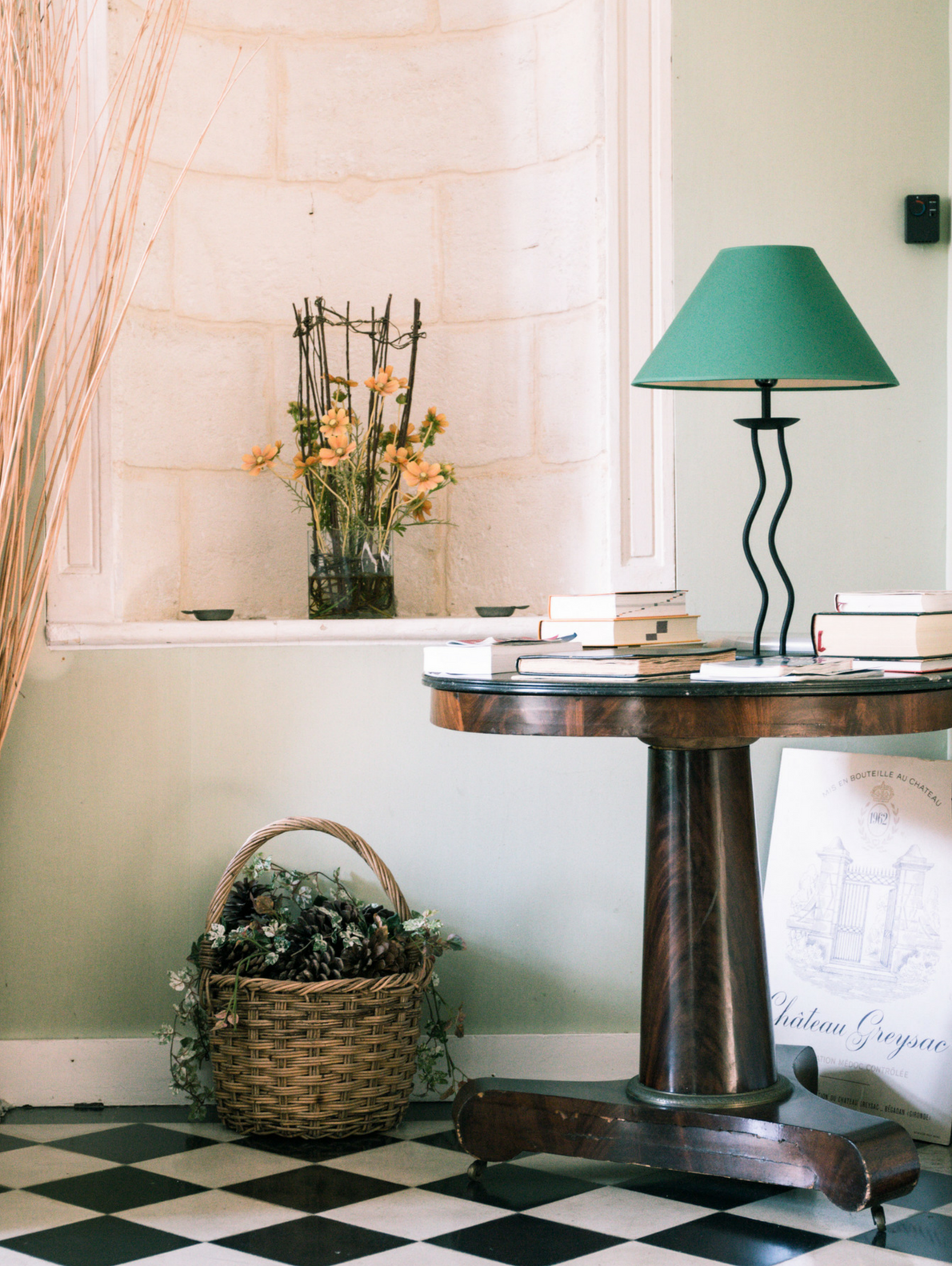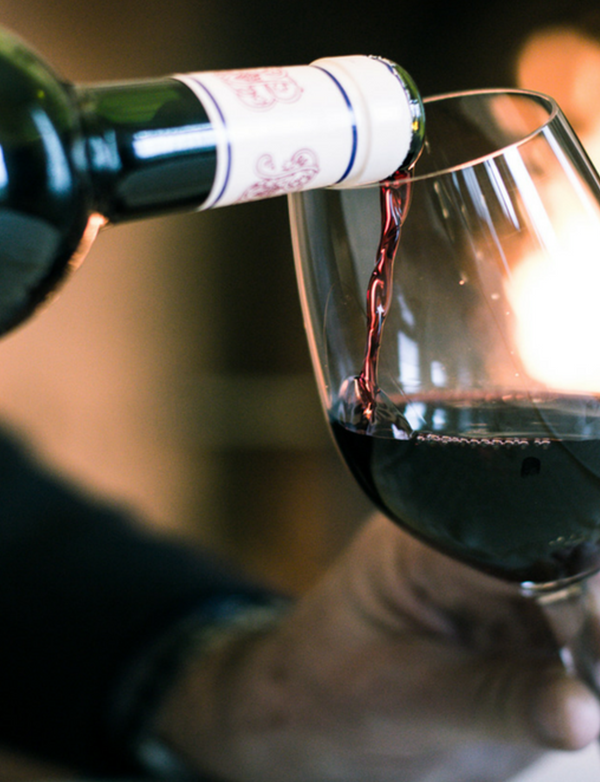 THE ART OF LIVING
Serve your wine like a great sommelier
As a general rule, Domaines Rollan de By – Jean Guyon wines are best served at room temperature (between 16°C and 18°C). It is also advisable to open the bottles two hours before serving to give the wine time to breathe. As soon as the wines have deposited sediment in the bottle, whatever their age, it is better to decant them. The easiest way is to gently pour the bottle into a carafe one hour before serving.
THE ART OF LIVING
Food and wine pairings
The wines of Domaines Rollan de By are accessible Médoc wines. Here are the best recipes from Les Domaines to give you ideas for accompaniments:
Terrine of pork trotters with beans prepared by our cellar master
Leg of deer with roasted butternut squash, carrots and swede
Grilled rib steak with vine shoots, shallot with butter, celery purée
Roast farm chicken with chanterelles and butternut purée
Grilled veal chop, rosemary juice and garden salad
Cheese board
Chocolate fondant and its black fruit coulis
As a general rule, red meats, game, root vegetables, cheeses and chocolate desserts will perfectly accompany Domaines wines. As for the Blanc de Rollan de By, it will accompany oysters, white asparagus, fish in papillote or blue cheeses.