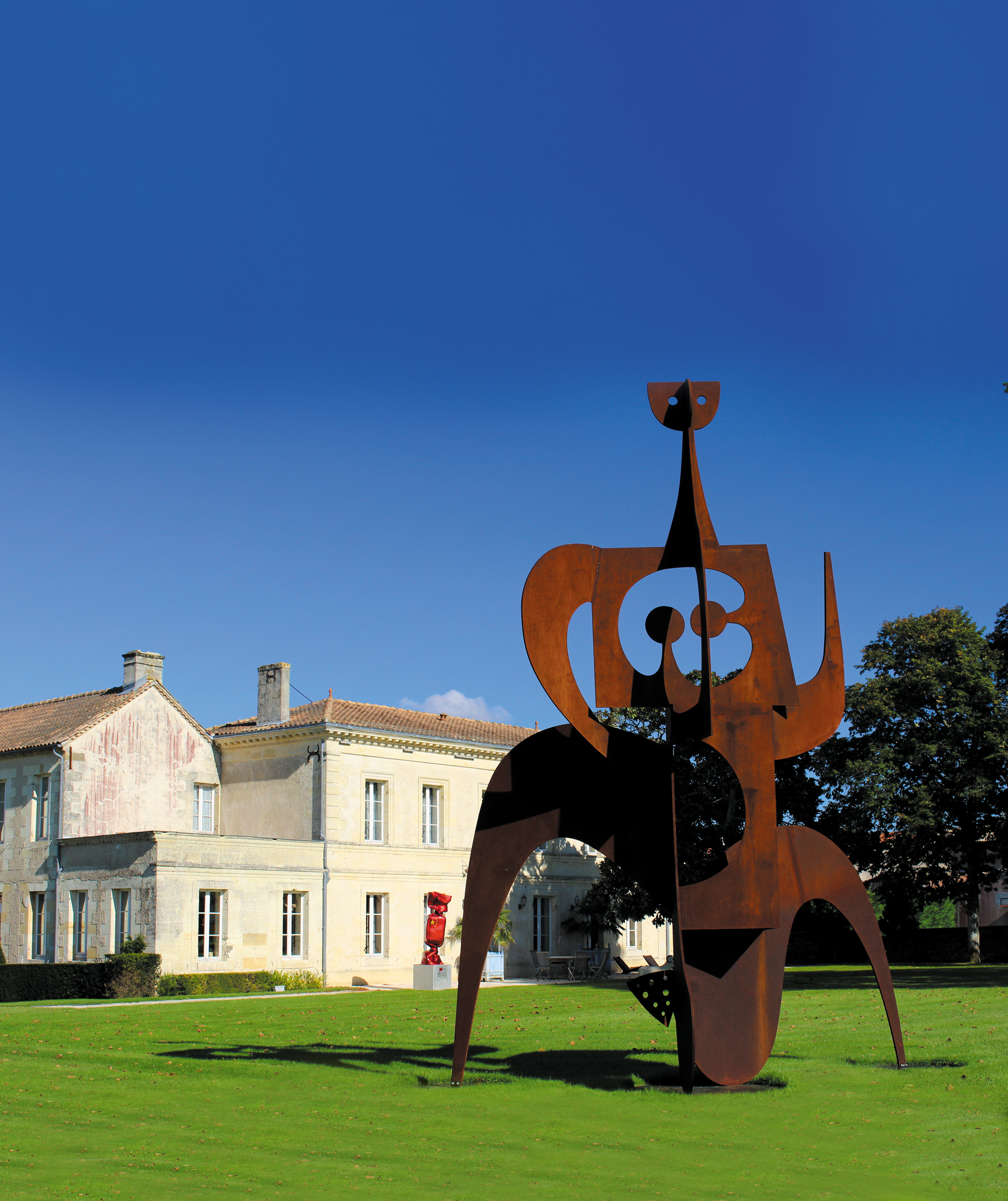 Les Domaines
Rollan de By
When Jean Guyon acquired Chateau Rollan de By in 1989, a small 2 hectare estate in northern Médoc, he set himself the greatest challenge of his life: to produce wines that he wanted to be convivial and accessible.
Challenge won! Almost three decades later, his vineyard covers 185 hectares and the purchase of other Chateaux has given rise to "Domaines Rollan de By – Jean Guyon", a name that is now synonym of excellence.
Jean Guyon
Interior designer immersed since the beginning of his career in the artistic world , Jean Guyon redecorated sumptuous residences and palaces throughout the world. It was during a visit to the Medoc that he discovered the Terres de By and their exceptional terroir.
Self-taught, passionate and attentive to every detail, he embarked on a winemaking journey with the simple ambition of making pleasure wines for his friends. This is how he created a garage wine (Chateau Haut Condissas) full of authenticity, individuality and finesse; so many characteristics that are still found today throughout the entire range of Domaines Rollan de By – Jean Guyon.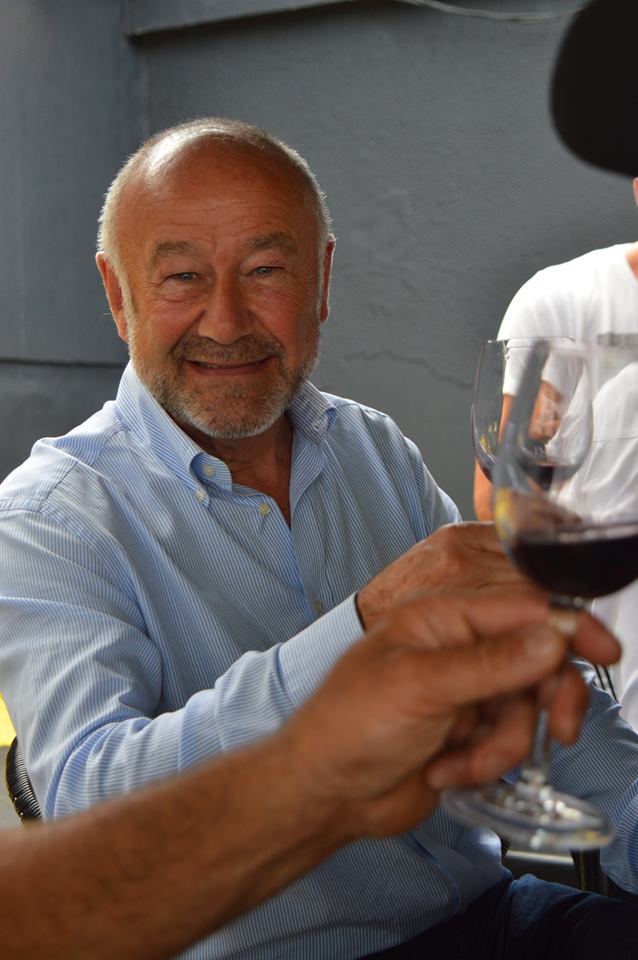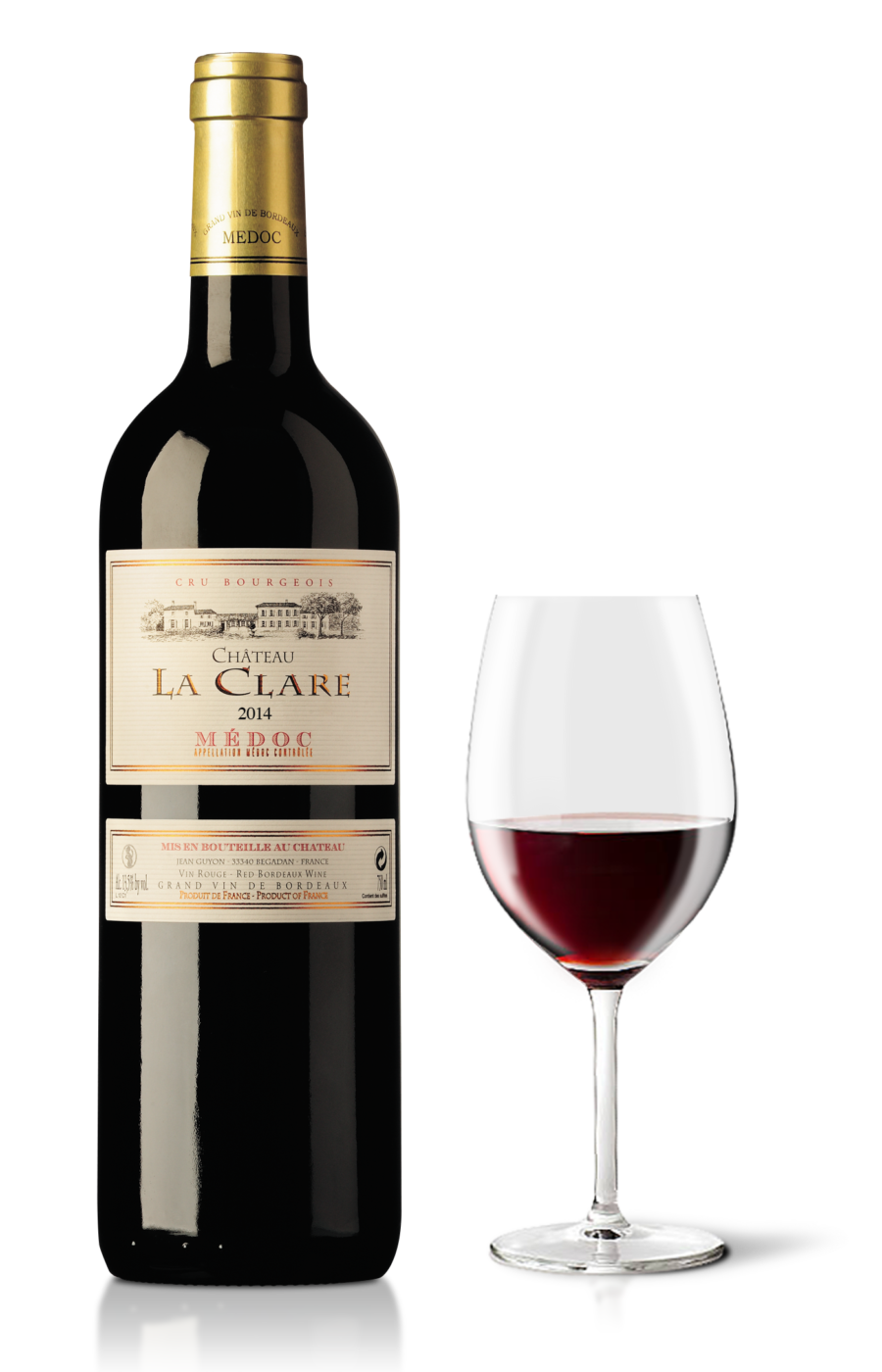 WINE OF THE MONTH
Chateau La Clare 2014
Owned by Paul de Rozières from 1960 to 2001, Chateau La Clare is a homogeneous plot of 10 ha planted on one of Begadan best ridge. Jean Guyon definitely has an incomparable flair for awakening the best hidden terroir. Noticed during